Christopher Roberts – Business and Services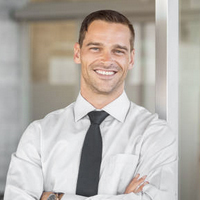 I am Christopher Roberts and I'm passionate about business and finance news with over 7 years in the industry starting as a writer working my way up into senior positions. I am the driving force behind analystsmedia.com with a vision to broaden the company's readership throughout 2015. I am an editor and reporter of "Business and Services" category.
Address: 3897 Logan Lane, Denver, CO 80202
Contact Number: (+1) 303-285-1981
Email: Christopher@analystsmedia.com
Ashley Coulter– News Records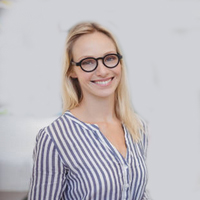 I am Ashley Coulter and I focus on breaking news stories and ensuring we ("Analysts Media") offer timely reporting on some of the most recent stories released through market wires about "News Records". I have formerly spent over 9 years as a trader in U.S. Stock Market and is now semi-stepped down. I work on a full time basis for analystsmedia.com specializing in quicker moving active shares with a short term view on investment opportunities and trends.
Address: 118 Kembery Drive, Roselle, IL 60172
Contact Number: (+1) 630-603-0076
Email: ashley@analystsmedia.com
Joel Stalter –  Healthcare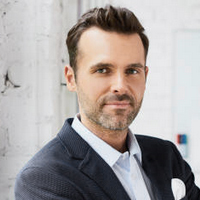 I am Joel Stalter and I give "Analysts Media" an insight into the most recent news hitting the "Healthcare" sector in Wall Street. I have been an independent financial adviser for over 12 years in the city and in recent years turned my experience in finance and passion for journalism into a full time role. I perform analysis of Companies and publicize valuable information for shareholder community.
Address:  4216 Willow Greene Drive, Montgomery, AL 36109
Contact Number:  (+1) 334-272-4253
Email: Joel@analystsmedia.com
Paul Kiefer -Technology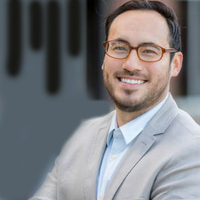 I am Paul Kiefer and I have over 13 years experience in the Technology industry giving me a vast understanding of how news affects the financial markets. I am an active day trader spending the majority of my time analyzing earnings reports and watching commodities and derivatives. I have a Masters Degree in Economics from Westminster University with previous roles counting Investment Banking.
Address:  3838 Davis Avenue, San Francisco, CA 94104
Email:  paul@analystsmedia.com
Contact Number:  (+1) 707-741-5727