Company Continues to Innovate with People Buying More:
Apple is undoubtedly one of the giants in the phone industry today and its influence has gotten bigger and wider from time to time. Without the need for more proofs, anyone must say Apple has made billions and even trillions of revenue for their products, particularly the iPhones that go out in the market every year as fully innovated, improved, and with better and more advanced specs.
Gadget hoarders don't always have to change their phones, but with Apple's competence in the market – more and more people are getting hooked to purchasing Apple's latest releases may it be an iPhone or any gadget that goes out to roll in the market.
Because of this, Apple has remained to secure its spot as one of the most successful companies of all time, as per CNBC. However, reports are claiming that the future holds a more giant success for the company because Apple has been charging more instead of putting more products on the table.
Giant success means bigger revenues for Apple, which could also mean expensive products in the latter. It is not known yet as to how the upcoming sales of Apple will appear with the recent updates pointing to Apple's sales with a fifty-fifty mark, either more or less sales.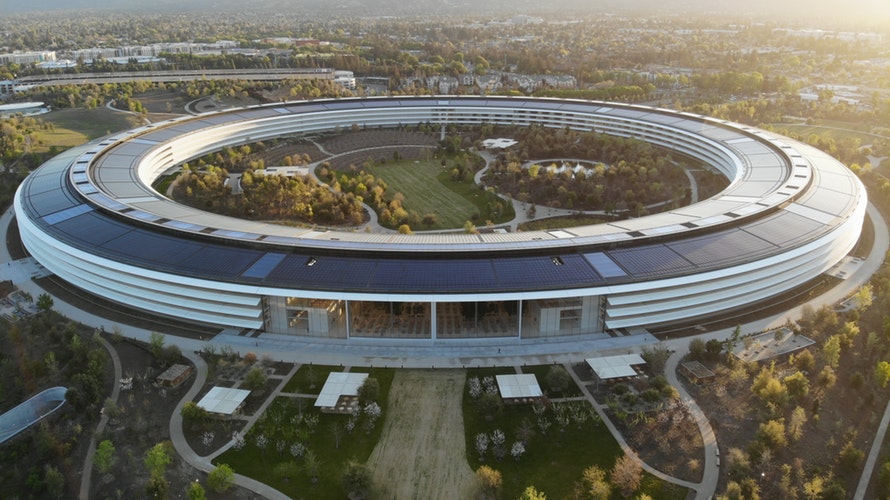 While more and more people are trying to cope with the trend of buying the latest iPhone, Mac, and iPad, there are also consumers that don't feel the need to pay thousands of dollars in order to buy a phone.
For a fact that Apple offers the most expensive gadgets in the market and still getting sales soaring high as always, this already spoke volume about Apple's future. Though it seems pretty clear why Apple keeps its place as it remains on top, recent reports say that one of their ways to keep the revenues growing is not by selling more products but by adding more options in the row.
Here's why Apple's growth is tremendously unrelenting
Other than iPhones, Mac books, and iPads, Apple has added more options on the table for its pool of consumers to enjoy. Most giant companies like Samsung are also in the rolls by doing the same gimmick, and, Apple knew no other ways better than adding more selection in the row.
The cycle goes like this: Apple creates new models of iPhones, Mac, and iPads with higher price tags while at the same time, the company works on adding more apps to earn more and to promote more all at the same.
Apple has been in a consistent move to create catchy apps, trendsetter games, interesting book grubs, attention-grabbing subscriptions, and even more. A lot has been added in the recent years, which was deemed considered as one of the contributing factors to the company's nonstop success. In fact, CNBC also added that Apple has generated $35.7 billion revenue during the last four quarters, which seems enough to cut more debates about Apple as one the richest and most successful companies of today and in the next few years, maybe.